Welcome
or Welcome back
our international customers!

Europeans, Canadians or
Australians and from all other countries too!
We specialize in Klamath Lake Blue Green Algae and we appreciate the opportunity of offering you our Organic Crystal Sweet Algae™ from Klamath Lake at great prices for OVER 18 YEARS! Many of our customers have been with us for that long!
10 additional reasons why should you buy from us
and why our exsisting customers are reordering:
1. We offer you great savings as we are connected directly
with the harvesters!
2. We use the Refractance Window Drying (or also called Hydro-Dried) and sell cheaper!
3. We always have a monthly sale!
4. We will email you or call you if there are any problems with your order!
5. We don't over-charge you on shipping - Flat Rate Shipping in the US, moderate shipping for international orders – you may find shipping costs on our Shipping Cost page.
6. We will send you a free product with every order!
7. We ship to Europe, Canada, Australia and other countries too on a regular basis!
Australian Customers: Please rest assured that all our products clear Australian customs - we ship orders to Australia daily!
8. We ship within 24-48 hours!
9. We have great and smiling/friendly Customer Service for over 18 years!
10. We specialize in Blue Green Algae from Klamath Lake and keep our prices as affordable as possible!
See our super specials and make sure to check our Introductory - Packs as well.
You will receive a free bottle of Probiotics, Enzymes or CoQ10 with each order of your Blue Green Algae!





Organic
Blue-Green Algae from
Klamath Lake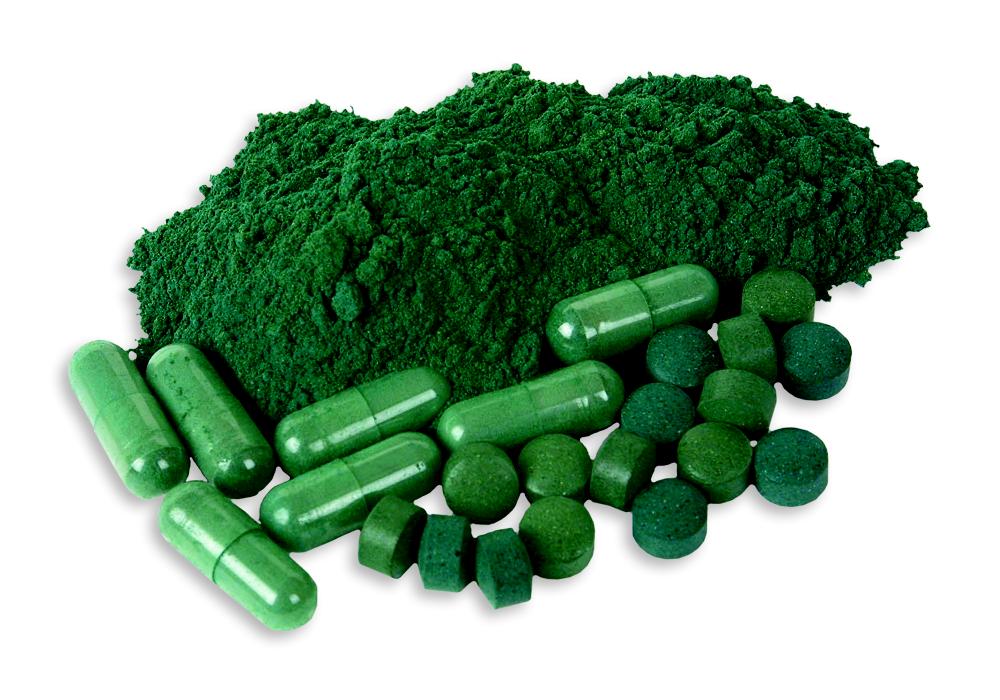 save even more!
SAVE up to 50%
from Klamath Lake and get
Above is what the algae looks like!
one FREE bottle of CoQ10!
Hydro-Dri™ drying
(formally named Refractance Window™ drying!)